The UK planning system can seem daunting. It is a vast compilation of local policies, national policies and special designations. At first glance it can seem like a maze. But fear not! We know the way!
What will I need to do?
As part of our service, we handle every aspect of the planning process for you. We make every phone call, go to every meeting, respond to every letter. You can sit back and relax knowing your project is in the best hands.
Our experience interacting with planners across the country allows us to guide your design toward planning approval whilst keeping the project on track to meet your aspirations. We don't do this with trickery, or any underhanded rule-bending, we do it with our greatest assets, our ability to produce high-quality designs and our ability to communicate those designs to planners and the public in a clear and appealing way. These skills aren't learned overnight, or by going on a 3 day CAD drawing course, they come from years of high-level education and industry experience.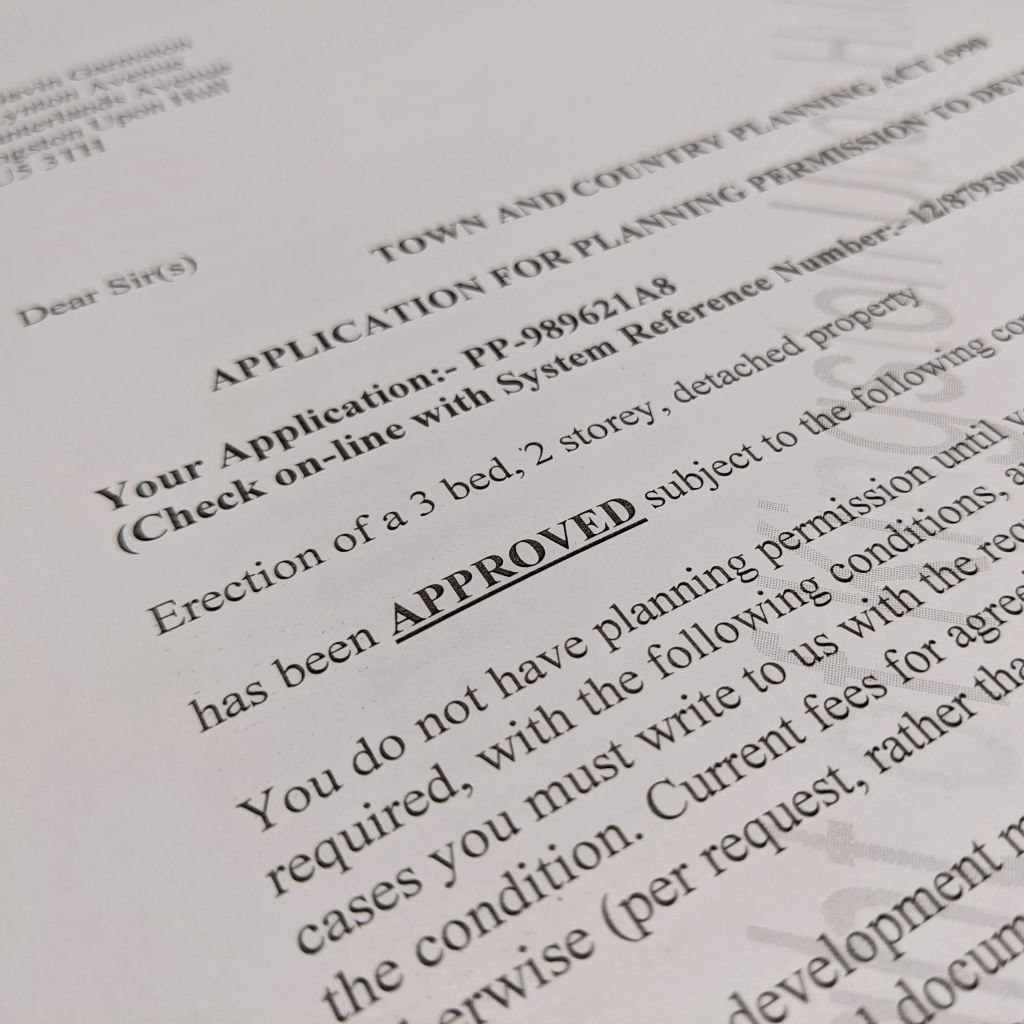 What's permitted development?
Planning approvals come in many forms and some projects don't require planning approval at all and fall under what is known as Permitted Development. Permitted development is, in simple terms, a set of pre-approved modifications you can make to your property without requiring planning permission. The criteria are often based around the dimensions of your existing building, the dimensions and type of your proposed modification and the materials you intend to construct the modifications from. Unfortunately, rights to build under permitted development are not universal across the country. Conservation areas typically do not have permitted development rights, and in many cases, new homes have the rights removed by the developer that built the house, so it's always worth appointing Awesome Proportions to check you have the rights in place before starting construction. Building without the rights or permissions in place can result in enforcement action from your local planning authority.
Between planning approval and permitted development is a system known as Prior Approval. This is similar to Permitted Development but often lets you construct larger modifications without the need for planning permission. Unlike permitted development, prior approval requires a submission to the planners for them to confirm that the criteria for prior approval are met, and in many cases, the neighbouring properties are given a statutory period of time to raise objections. Should objections be raised the planners have the right to intervein. We always recommend talking to your neighbours before undertaking any work that might affect them. There's no law that says you have to, but in our experience, early engagement is by far the best way to avoid future disagreements and the delays that come with them.
After our initial (free) assessment we'll be able to tell you what type of permission will be required for your project and what the design will have to feature to be granted approval.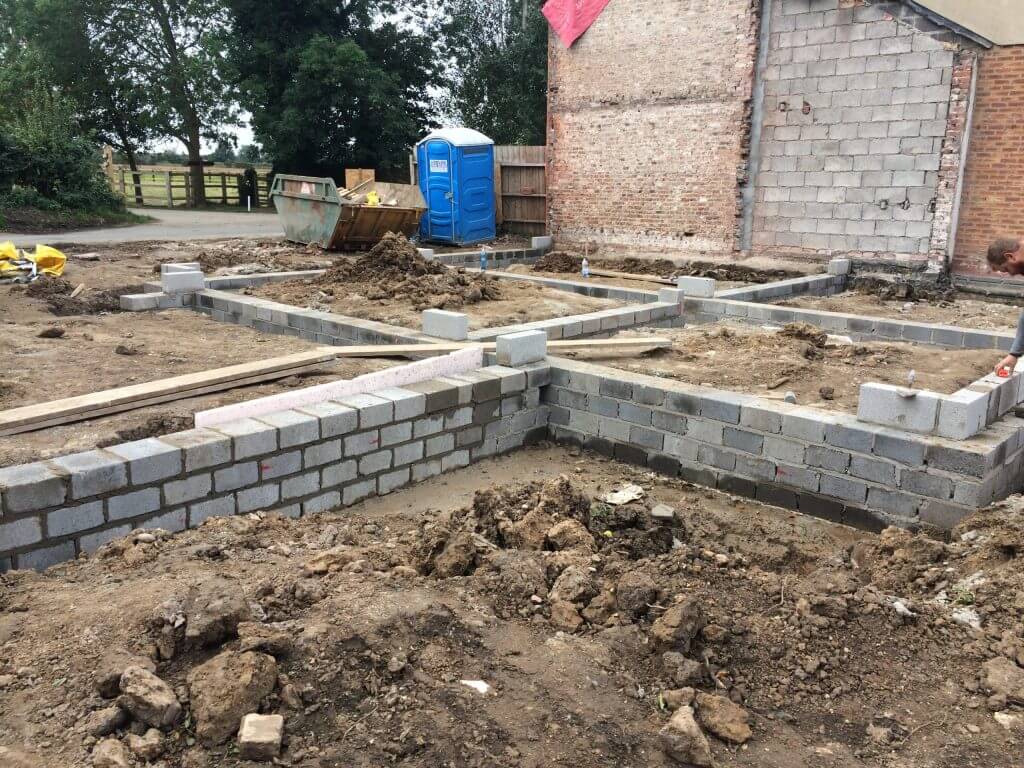 How long does a planning application take?
Should your project require a planning application, these can take around 8 weeks to be processed by your local planning authority (LPA) This can be an important factor when planning your project, so contact us as early as possible so we can help you plan the timing of your project.
How long does planning last?
Planning approval is typically valid for 3 years, so it makes good sense to get planning permission as early as possible. It is a time-tested truth of the construction industry that if you give yourself more time to make arrangements, the smoother and more cost-effective the project is on-site. Contractors' prices will vary throughout the year as some periods are busier than others. Having your planning permission well in advance gives you a great opportunity to cherry-pick from the best contractors and secure their services for the best price.
If 3 years isn't long enough for you, or you may have changed your mind on some aspect in the meantime, we can, of course, help you with getting the plans reapproved or make applications for small amendments.
Conservation Areas
Planning policies, especially in conservation areas can be ridged and very restrictive, and for good reason. Areas of real architectural heritage and beauty often need protection from misjudged and careless design. But that doesn't mean you should avoid attempting to make improvements to your property, just because it's in a conservation area. We have experience in developing a wide range of projects in conservation areas as well as experience of working on Grade 2 and Grade 1 listed buildings, many of them in Hull's city centre. Working with buildings of historic value takes care, skill, and experience and we're always more than happy to bring all of those to the table to help you preserve and enhance your historic property.