To many, an extension is simply making your home larger. To an architect, an extension is an opportunity to improve your whole home through careful design and planning. When appointed, we will take your initial ideas and mix them with our years of experience to produce designs that elevate your home and in many cases, we can surprise you with just how good the home you love can be.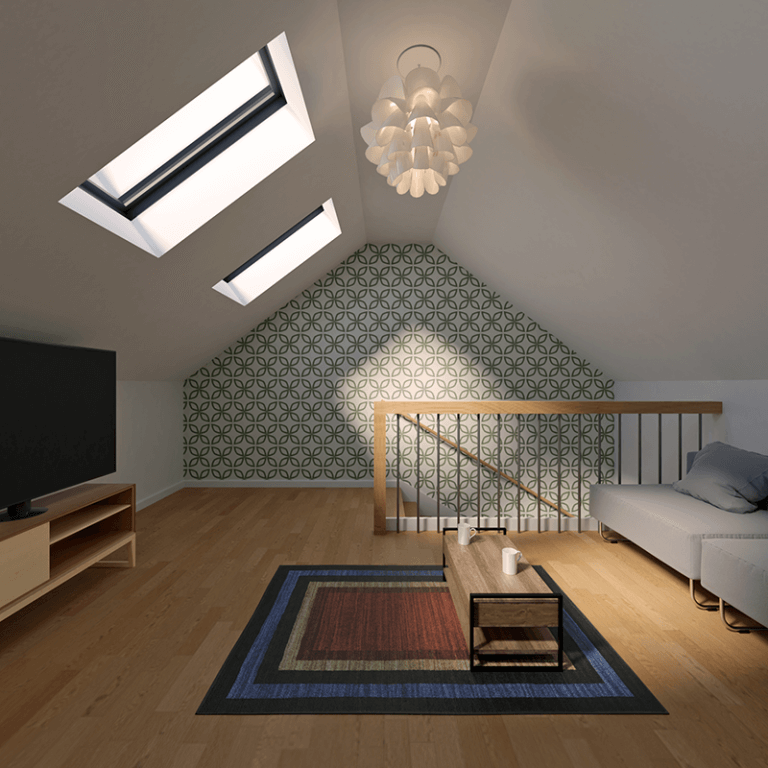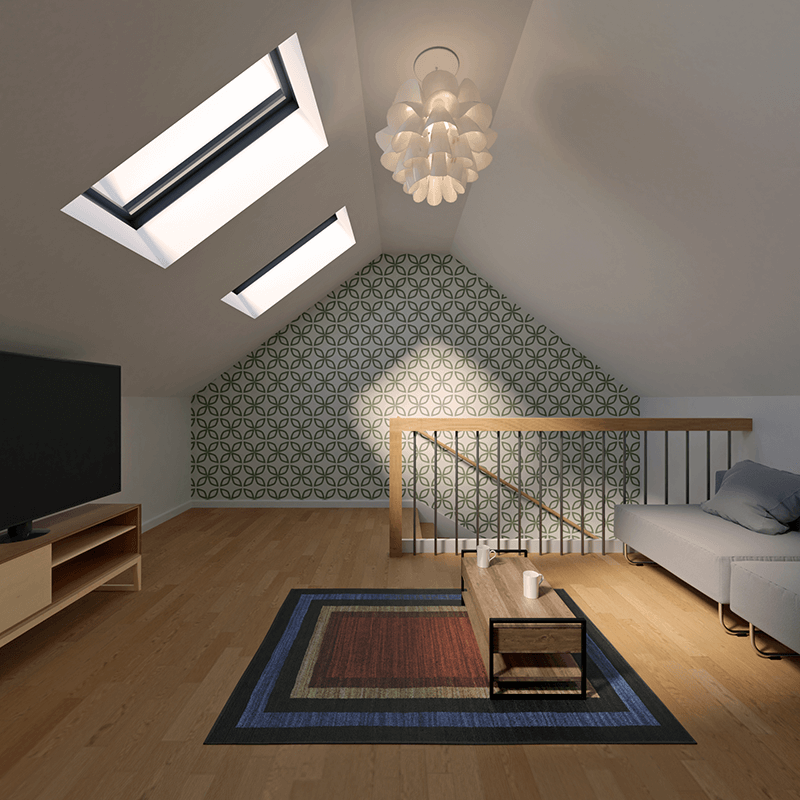 Making the most of the space you already own is often good sense when your home needs an additional bedroom or office. We can produce the designs and technical specifications to make sure the outcome is both technically compliant and considerately balanced with the existing arrangement.
Whether it's a new garage, a garden office, or somewhere to put your new hot tub we can produce the designs necessary to make it a great addition to your property. If you have an existing older garage and want to convert it into a liveable room, we undertake conversions too.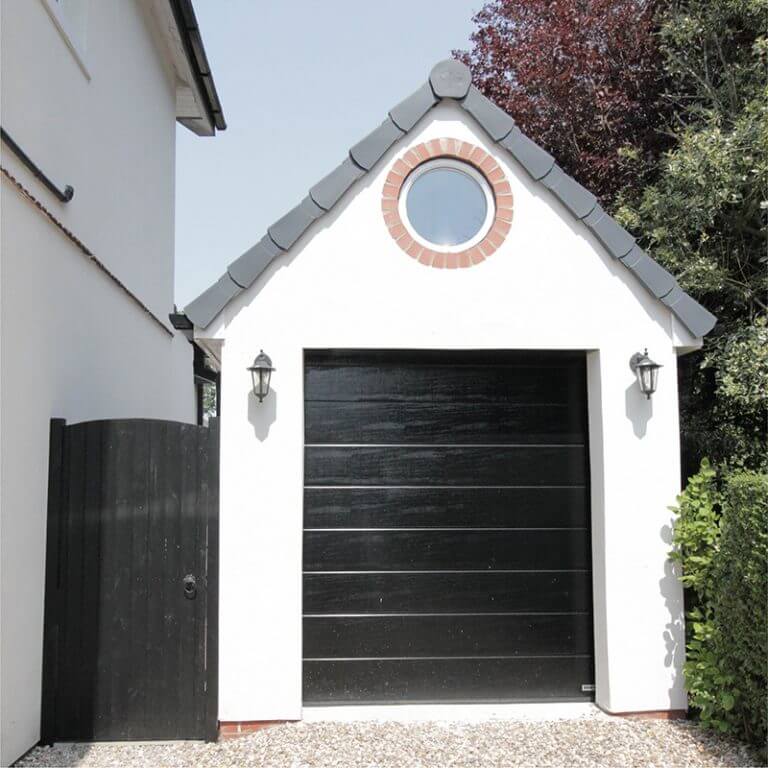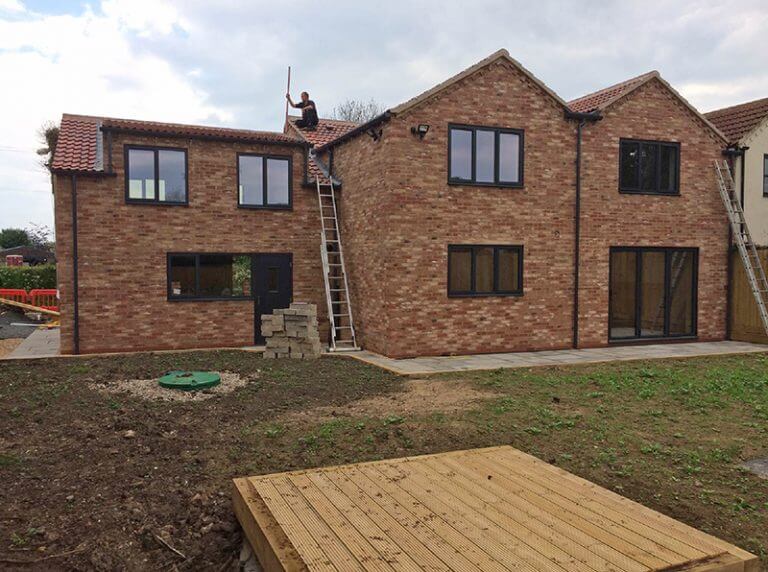 Houses can be highly complex at any size so design experience pays dividends when planning a new build property. As chartered architects we can ensure the design is of the highest quality and the value of the property is held as high as possible. If it's going to be your dream house or an opportunity to develop a plot of land you already own, we can make sure you make the most of it.
Planning & Building Control Agent
Once you're completely happy with your design, we then act as an agent on your behalf to submit the plans and specifications to the relevant authorities.
Planning can seem daunting, but we'll handle every phone call, every letter, and fill in every form for you. Although planning approval can never be guaranteed, we can assure you that we will never proceed with a design that we feel is against planning policy and likely to be rejected, unless you expressly wish to do so. We will also let you know when you don't require planning permission as many projects fall under permitted development and do not require council approval.
Building control ensures that all new buildings and new uses of buildings meet the current UK regulations. We write the specifications that the inspector can sign off before you get quotes from your builder. Make no mistake though, our artistic leanings are no contradiction to our technical expertise. Our staff has career experience providing the technical specification on highly demanding multimillion-pound projects for the Ministry of Justice, NHS Trusts and Local Education Authorities.