No longer being a "new" company, but being very new to blogging, I thought today would be a good day to write about the last decade, how it got started and some of the things I've done in that time.
Before forming the company I was working as a Design Engineer for a local modular building company near Driffield. I was about 25. Myself and a senior engineer were working on developing a modular product that could be used to build category "A" prisons in a fraction of the time it would take to build them traditionally. This would turn out to be one of the most challenging building types to convert into an off site construction solution, but we had two years and no limits on our ideas to make it work, but make it work we did. The building became operational in early 2010.
Shortly after this, the financial crisis began to really catch up with the modular building industry and redundancies were looming. At this point also I was working my way through my undergraduate Architecture degree, with about 1 academic year to go until graduation. But despite this, I still lost my job.
Faced with the issue of how to finish my degree, I had two options: 1. Find another job in the construction industry that would also allow me to have one day a week day release to finish my studies (highly unlikely) or 2. Start up on my own, earn enough money to survive but give myself the flexibility to finish my degree.
I chose the latter, and a week after loosing my job I was now the director of Awesome Proportions Ltd. (I might write another small blog another time about where I got the name from and what it means)
I still had the small issue of not owning a PC and only having £1200 in redundancy money. Luckily the very nice people at the Humber Chamber of Commerce https://www.hull-humber-chamber.co.uk/ were able to help with a grant that would pay for 50% of a laptop, which was granted, so I was well and truly away.
Since then I've designed countless extensions in Hull and the East Riding, as well has projects as far way as Colchester and Greenwich. Extensions come in all shapes and sizes and I'm still surprised to this day that no two are exactly the same. Every home and every client needs a slightly different approach (when you do it right).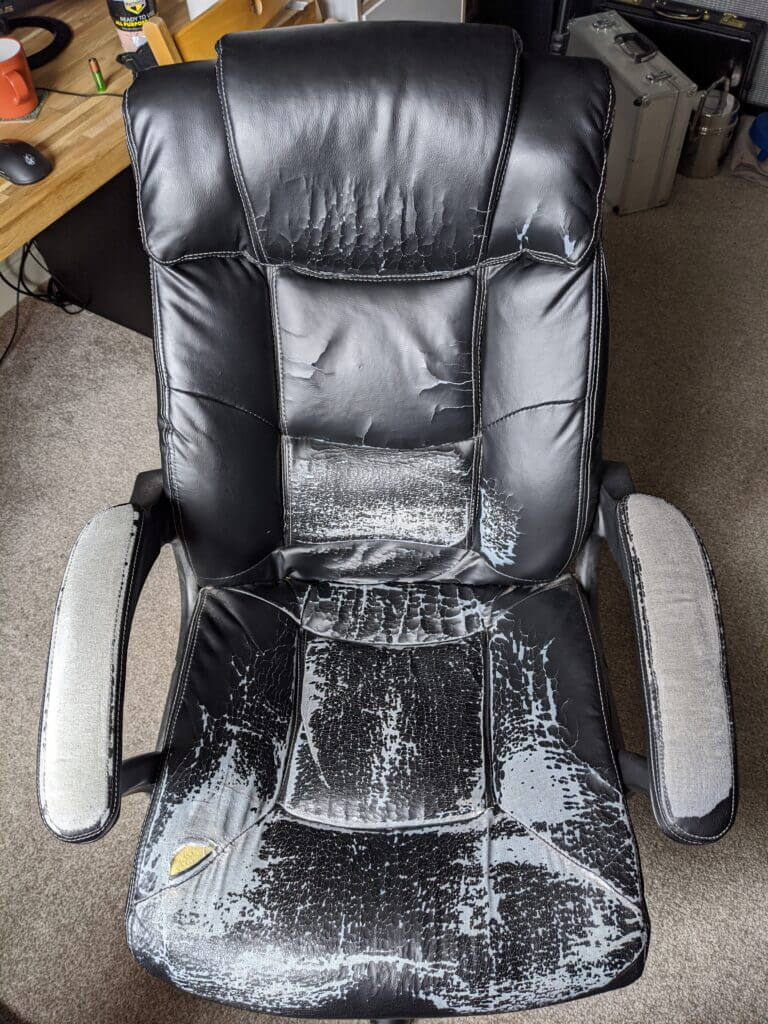 It wasn't always architecture though, the company has also done lots of work for companies providing them with photorealistic 3D renderings as well as being a design consultant for one of Hull largest caravan manufactures. I've always loved variety and to me designing is what matters, not what your designing.
In the time between then and now, I obtained by 1st Class Masters Degree from the University of Huddersfield and then had to have a stint working with NPS Humber Architects in Hull. To become a chartered Architect it's mandatory for you to have worked with a chartered architect for 24months before you can sit the final exam. I ended up working with one for 36 Months as It allowed to me to work on interesting projects, which you might have seen if you've seen large amounts of scaffolding going up around Hull's city centre.
Now 2020 is here and I'm back working 100% solo and ready to take on all the challenges it brings.