ARCHITECT
in East Riding of Yorkshire
Domestic & Commercial
ARCHITECT
in East Riding of Yorkshire
Domestic and Commercial
ARCHITECT
in East Riding of Yorkshire
Domestic & Commercial
ARCHITECT
in East Riding of Yorkshire
Domestic & Commercial
Awesome Proportions Ltd was founded by Gavin Garmston RIBA in 2010 and has since provided thousands of designs to individuals and organisations across the East Riding of Yorkshire.
Gavin was nominated for the RIBA Silver Medal in 2015, an international competition reserved for the world's most creative and original master's degree students. Before this he worked producing highly technical designs for several large modular construction companies, regularly delivering buildings worth many millions of pounds.
LOOKING FOR AN ARCHITECT IN EAST YORKSHIRE?
DOMESTIC ARCHITECT IN THE EAST RIDING
To many, an extension is simply making your home larger. To an architect, an extension is an opportunity to improve your whole home through careful design and planning. When appointed, we will take your initial ideas and mix them with our years of experience to produce designs that elevate your home and in many cases, we can surprise you with just how good the home you love can be.
Find out more about domestic architect services in YORK: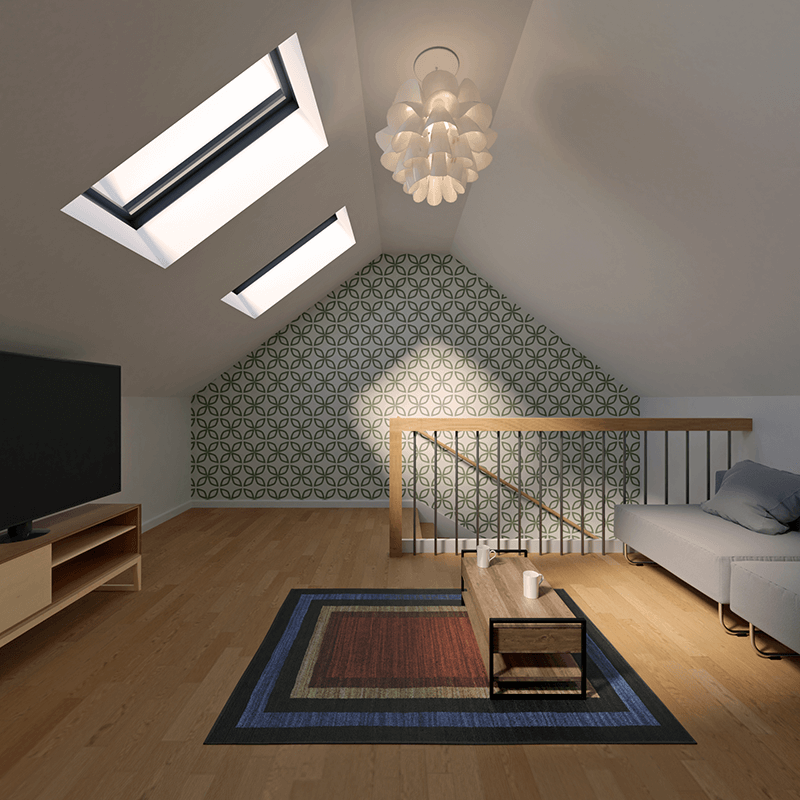 "Gavin provided an extremely professional service and was nothing but patient with our ever-evolving plans and ideas. His guidance and expertise has resulted in a finish that embodies everything we wanted from the project. Cheers Gav!"
"We used Awesome Proportions for a kitchen / diner extension. The service provided was exemplary from design through to planning / building regs and support during construction. His insight and technical knowledge is first class and always responded to any questions or queries that arose during the project. Would recommend to any individual or organisation."
"Awesome Proportions have been amazing from start to finish creating our kitchen/dining/ living space from the designing of it, to guidance with building regs and support during construction. Highly recommend Gavin's work, nothing is too much bother for him, a genuinely nice guy who knows he's stuff and is very professional."