Let's create your dream home together
Are you looking to hire a qualified and experienced architect to design a new build home? If so, this is a great position to be in, as this is your opportunity to incorporate all of those special features you've always wanted in a brand new home.
Awesome Proportions has worked on a wide variety of new build designs, ranging from the small and perfectly formed to what can only be described as mini-mansions. Whatever your vision, we're here to work with you every step of the way and create the home of your dreams.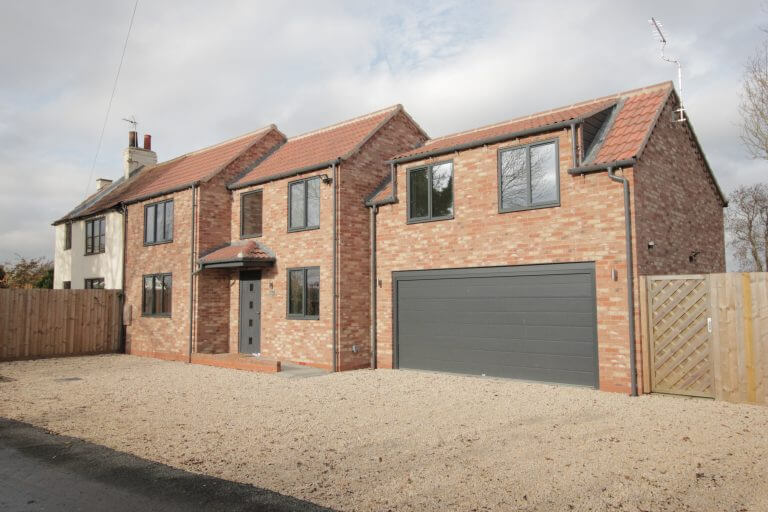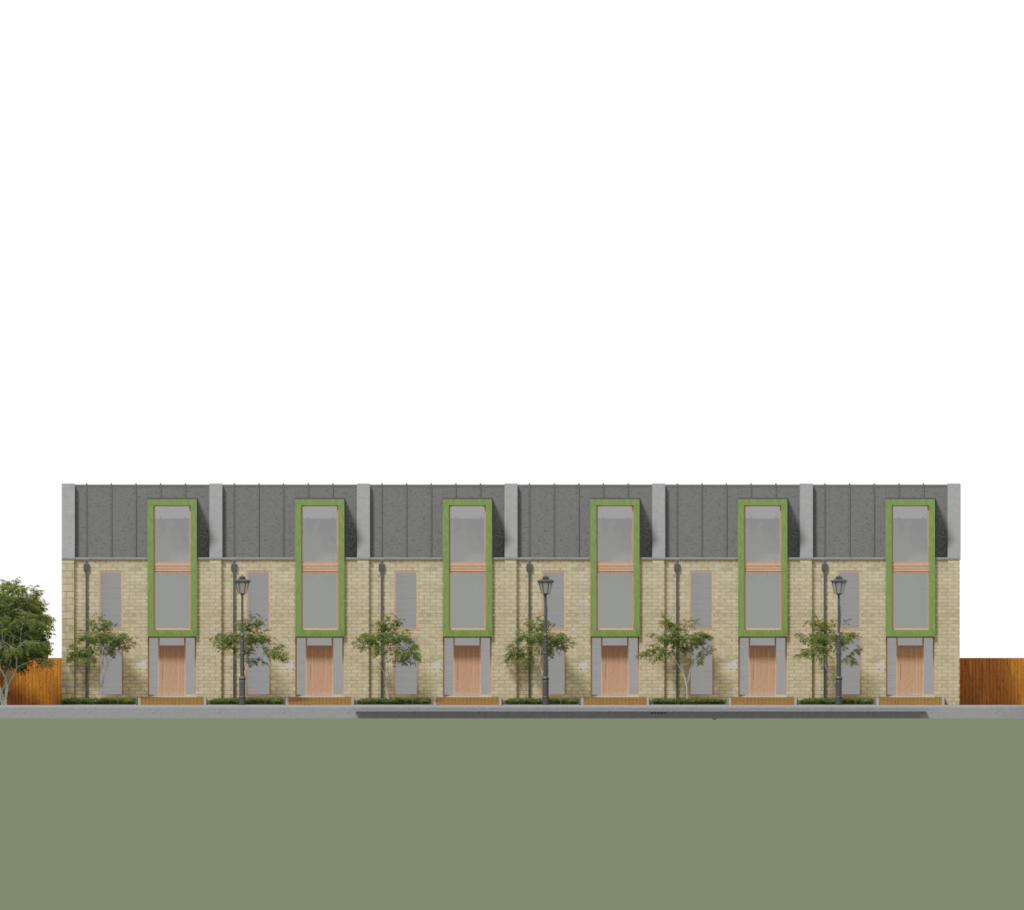 Planning a new build home is a highly intricate process, as multiple factors need to be considered. First of all, we have to develop a design brief, which takes into account all of your must-haves and any optional extras.
Including everything from the size and shape of the property, to how many bedrooms, bathrooms and living spaces it needs to contain, this document is constantly adapted until it reaches perfection. Along the way it will see changes according to space, layout and orientation, simultaneously designing features around ventilation, insulation, energy efficiency and sources of natural light,
The design brief is a lot of fun and an excellent opportunity for you to be creative. For instance, you may want to wake up in the morning and be welcomed by an unbroken view of your natural surroundings. Perhaps you'd like to shape rooms around certain activities and hobbies, or even tweak the arrangement of space to highlight a favourite piece of furniture or heirloom. This is your ideal house, so you're in control of how it will look and function.
Depending on where your new build home will be situated, there may be limitations or issues imposed by the site. Key examples are noise from nearby traffic, the proximity of any existing homes or other buildings, the availability of space for gardens, outbuildings and parking, and any natural features such as trees, ponds, elevations and so on.
It can be easy to miss essential factors like existing underground services, or a protected habitat being exactly where you want to build the garage. However, that's what we're here for, as we'll explain any restrictions and offer a range of positive alternatives. This ongoing conversation often results in the design being even better than your original concept, all while respecting the area's social and natural environments.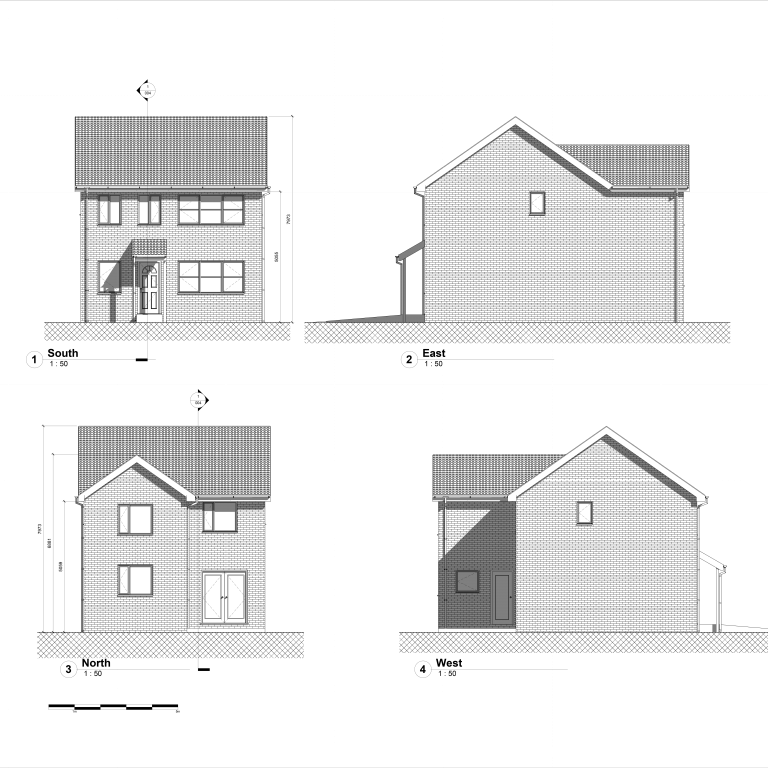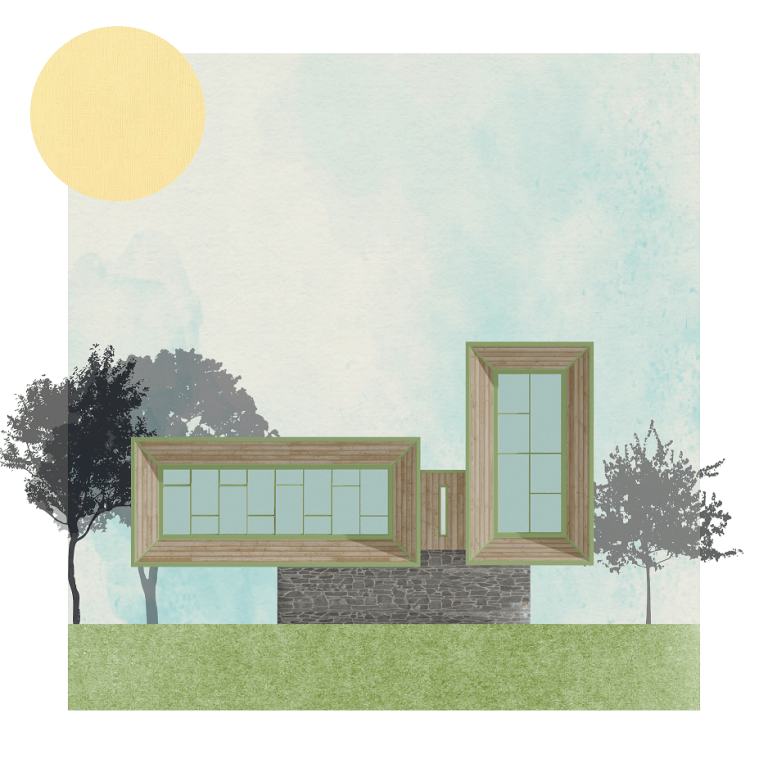 Using the design brief and the findings from the site analysis, we can now develop your new build home in line with what's available to us. This involves making a final decision on the number, size and layout of rooms, the style of the property, and how the movement of people will flow within and between internal spaces.
It's at this point that we'll have a clear picture of how your home will look, fine-tuning the design in line with rock-solid information and any new ideas that have popped into your head.
Another popular option is to create a two-storey extension, which opens up opportunities for something really special. As well as adding a lot of extra room, they also enhance the appearance of your home even more than their single-storey counterparts and can make a big difference to the property's value.
In fact, clients who have chosen a two-storey extension have told us that it feels like they've moved without going anywhere, as the fresh surroundings give the home a new lease of life.
We can now check the design against the initial brief to ensure that all of your needs and desires have been included. We'll also go through your budget again, as the design process may have seen the adding of extra features that increase the overall cost.
Once you're happy with the design, we'll look into any relevant planning policies for the site so that there aren't nasty surprises and delays. After submitting an application and receiving planning approval, we're then ready to move onto the detailed technical design of the project which we use to get full building control approval. This takes into account all the performance requirements and characteristics the fabric of the building will have. Building regulations are simply the bare minimum the building needs to achieve to be signed off. We often see that as selling your project short. We will always try to exceed minimum requirements where the budget will allow, to give you a building that really performs and feels of the highest quality. Be assured, it almost always pays for itself through your energy bills and future maintenance costs. We always design for the long term and think about the whole life of building not just for the here and now.
Once building control approval has been granted, you'll then be at the point where a contractor can be appointed and construction can begin. Exciting times!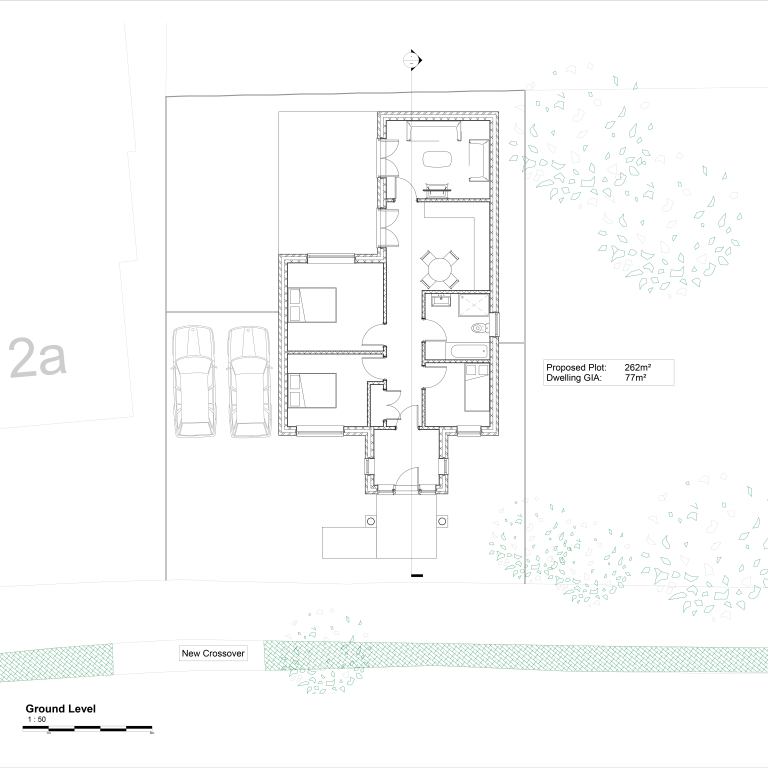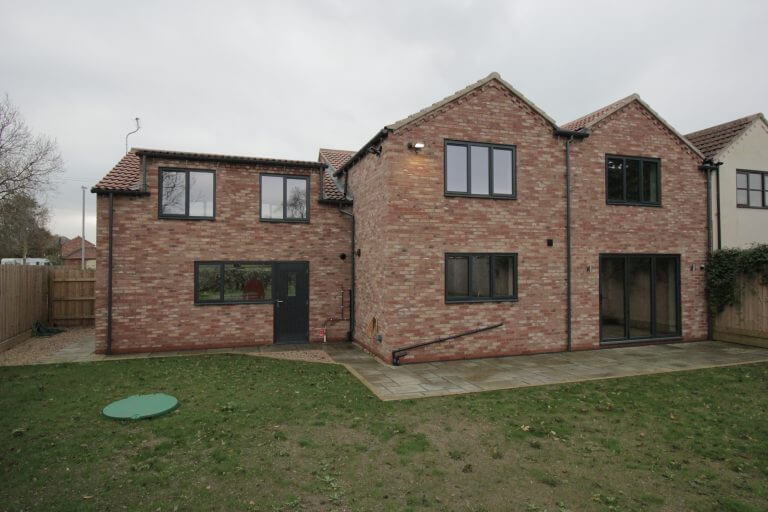 The benefits of designing a new build home
When you take on a skilled and registered architect to design your new build home, you really are spoilt for choice. Buying a new build from a development site simply doesn't compare to designing it yourself with the help of a creative professional, as you can shape it around your precise objectives, expectations and lifestyle.
The advantages are wide-ranging and truly awesome, including:
Total customisation of everything from rooms and layouts to how your family will naturally interact throughout the property.
It's ready to move into, as a custom build removes the need for repairs, upgrades, renovations, extensions and conversions.
You're at the core of the process, all the way from the initial design brief with the architect to the finishing touches being applied by the construction team.
Futureproof your home for years to come with premium levels of insulation, energy efficiency, ventilation, air quality, household noise control and natural light. For example, rather than adding on renewable energy systems such as solar panels later on, you can integrate them into your home's design from day one.
A new build home is a genuine investment, as you can design it to remain within your family for generations or maximise its value for a future sale.