The Benefits of a House extension
It's easy to think of a home extension as a little extra room for storage or perhaps a new space for living and dining. Whilst this is true, architects also consider an extension the perfect opportunity to improve your entire home and how you use it.
Working closely with you to create bespoke designs that fit your vision, we'll apply our years of training and experience to elevate the property in terms of functionality, aesthetics and value.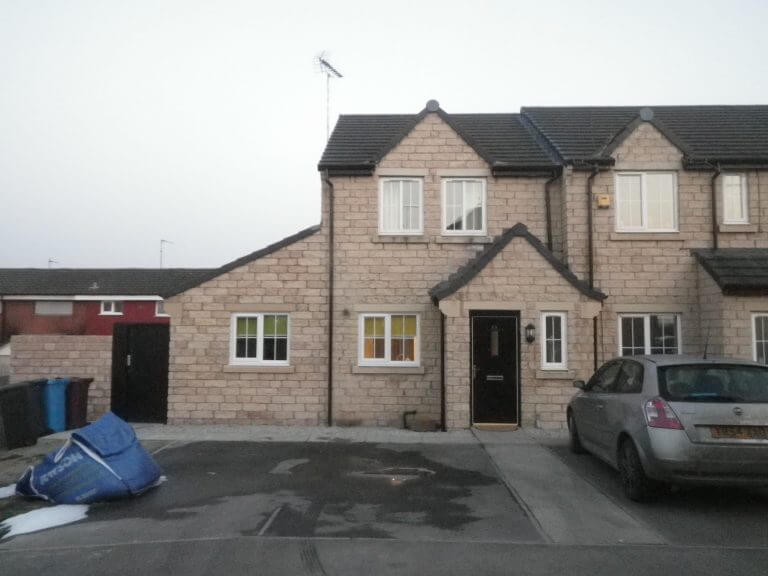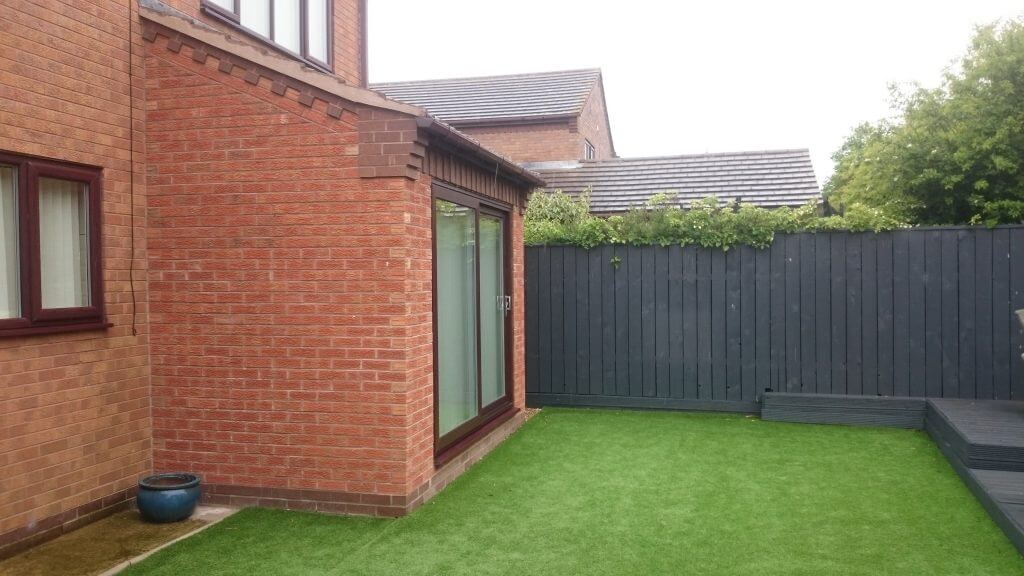 Sadly there are a lot of shoddy designers and unqualified architectural designers out there who promise the earth and fail to deliver, even when they have a flashy website. This not only costs you time and money but can also devalue your home. The worst-case scenario is for the extension to be completed and handed over, only for the homeowner to discover that quality, consistency and health and safety standards had been sacrificed. Always read their 1-star reviews!
Awesome Proportions is the opposite. We're qualified, compliant, honest, creative and always deliver on time. We have the confidence and experience to offer intelligent, well thought out suggestions that open up a world of options that you may have never even considered.
Extensions that are as Safe as houses
When we design and plan an extension for your home, we commit ourselves to achieving perfection. Though a house extension may not be as adventurous as fitting a rollercoaster to the roof, we approach the project with just as much attention to detail and dedication to achieving something of real quality, no matter what the scale.
The last thing you want is a totally new section of your home that isn't up to scratch, so you can rest assured that we give your extension the focus, patience and precision it deserves. Unlike being fitted for a suit that can be adjusted after it's made, construction absolutely has to be right first time, every time.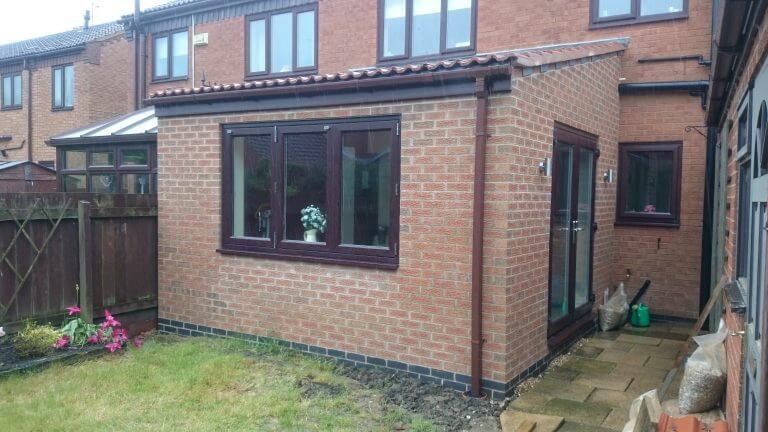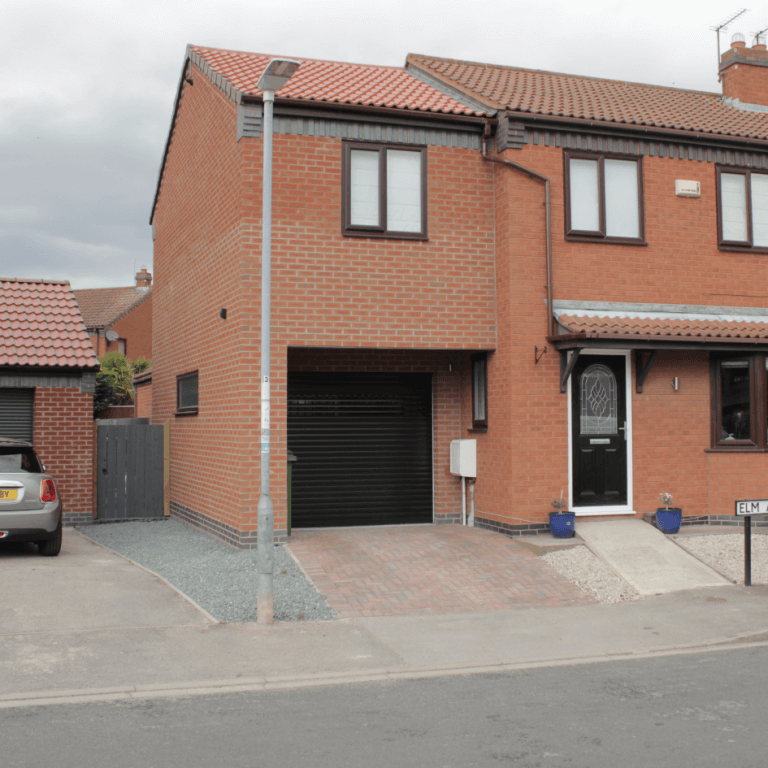 Single-storey or double the space Extensions?
Even the smallest single-storey extension can greatly improve your lifestyle, not to mention the natural movement around the ground floor and how you use your home. This is also an excellent option if your budget is limited, as we'll create a design that helps you to maximise usage and get the most out of your brand new living space.
Another popular option is to create a two-storey extension, which opens up opportunities for something really special. As well as adding a lot of extra room, they also enhance the appearance of your home even more than their single-storey counterparts and can make a big difference to the property's value.
In fact, clients who have chosen a two-storey extension have told us that it feels like they've moved without going anywhere, as the fresh surroundings give the home a new lease of life.
Side, rear, front – the choice is yours!
A home extension can make all kinds of dreams possible, from creating a stylish dining room for entertaining guests, to adding an extra bedroom for your growing family. And then, of course, we have things like games rooms, private cinemas and home gyms, a small selection of ideas that gives you a feel for just how creative you can be.
As for the location and orientation of your extension, chances are we can accommodate your needs and we'll help you develop your ideas, so you can proceed in confidence that you've chosen the right path. It might be that the extension will be on the side of the property, transforming empty land or an unused driveway into a new living space. Alternatively, it could be at the front or the back of your home depending on whether you want a new, welcoming entrance or a private spot that catches the afternoon sunlight.
There will sometimes be restrictions regarding where you can add an extension, but you have nothing to worry about because we'll explain your options and manage every part of the planning application. All you need to do is decide whether the extension will be turned into a walk-in wardrobe, a library, a home office, a cool bar or something else completely, which is a very fun responsibility to have.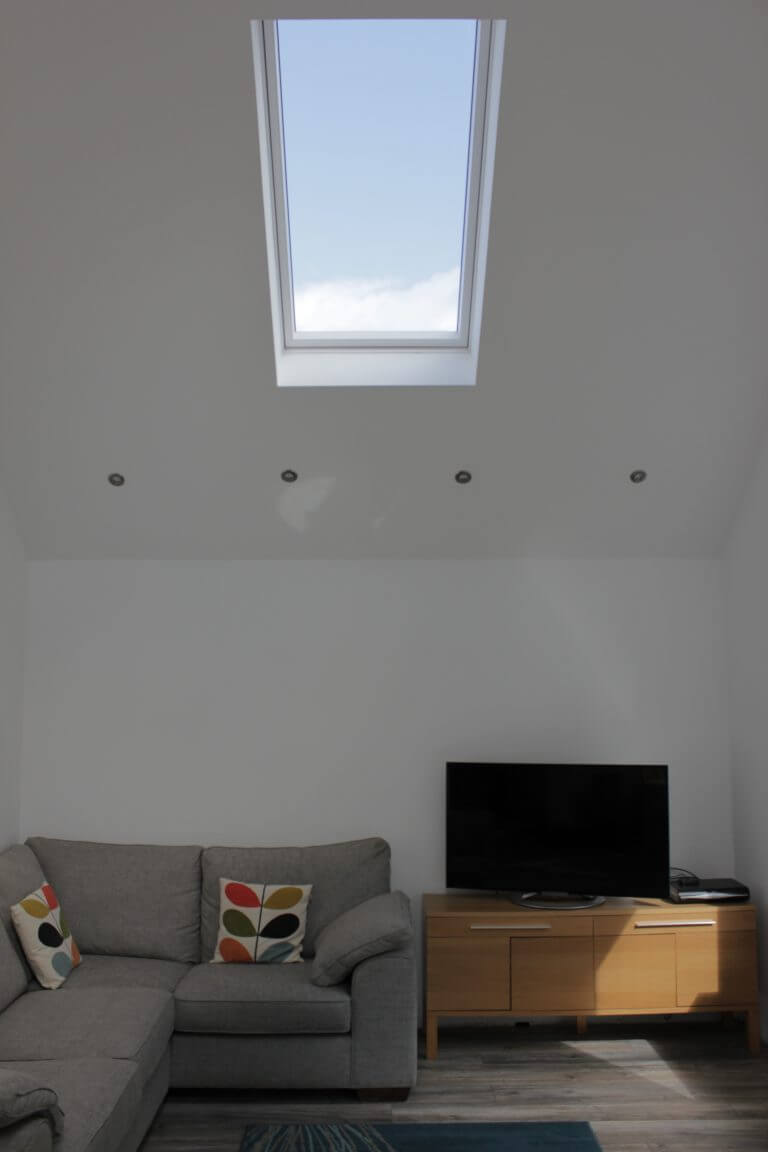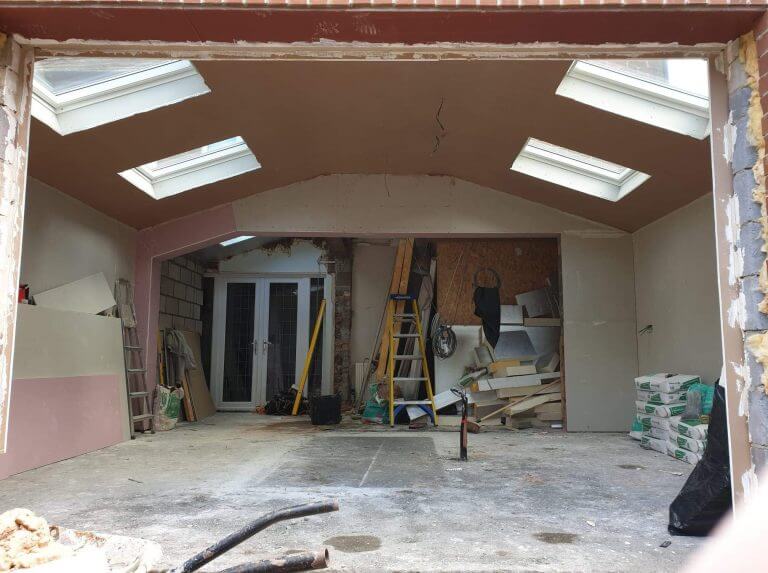 Blowing our own trumpet a little bit perhaps, but we possess the expertise, professionalism, accountability, insurance and can-do attitude that you should expect from a modern, fully chartered architect. After all, you're not looking for a box on the back of your house, you want a whole new space that can seamlessly blend in with the existing building or stand out and really make a statement.
In the process, we consider all design elements such as natural lighting, household noise control, air quality and thermal performance into every project, resulting in an extension that offers exceptional performance that you can feel as well as see.